MEX-ECO DAY TOURS
Departing from Ajijic, Chapala & Guadalajara
Join Experience Mex-ECO Tours on one of our fantastic day tours departing from the Lake Chapala and Guadalajara area.
As a responsible tour company, we work alongside local community projects, using local certified Tour Guides, to bring you worthwhile cultural experiences which leave a positive impact in the area.
Please note, some of the following tours can be combined – if you would like us to customise a tour to your taste, please contact us.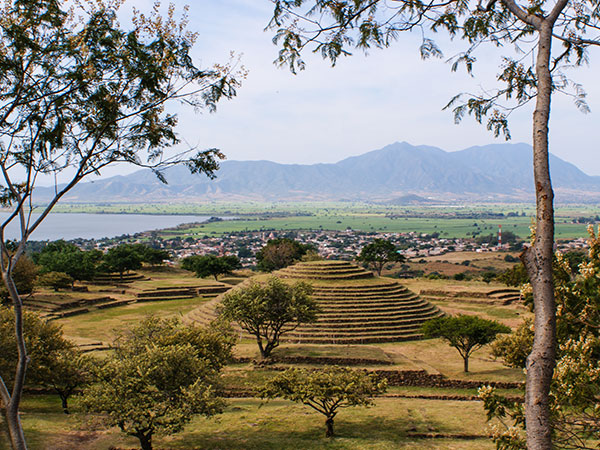 Guachimontones
A unique archaeological site close to Guadalajara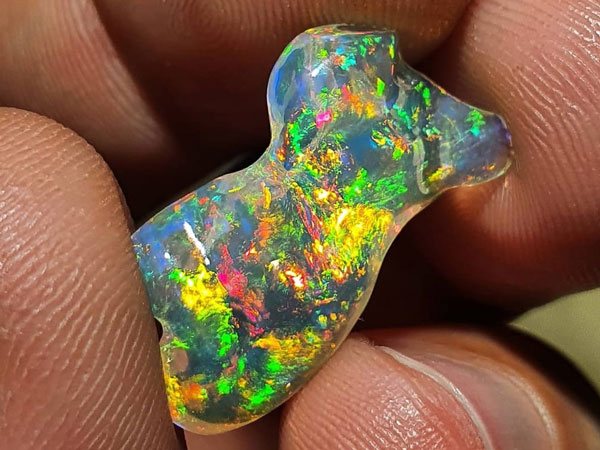 Opals in Magdalena
Dig for opals and learn how they're processed.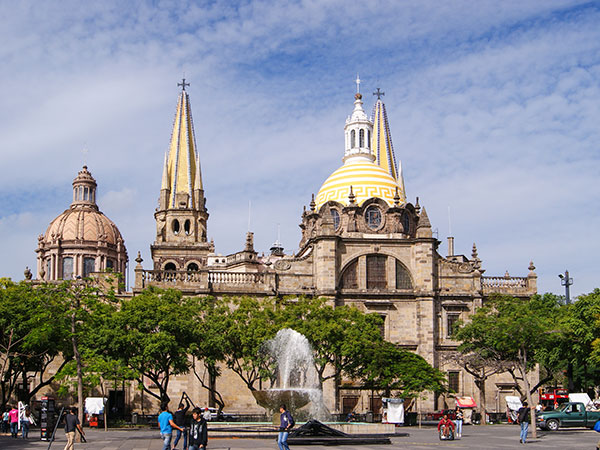 Guadalajara
Custom tours including historic centre, artisan markets & more.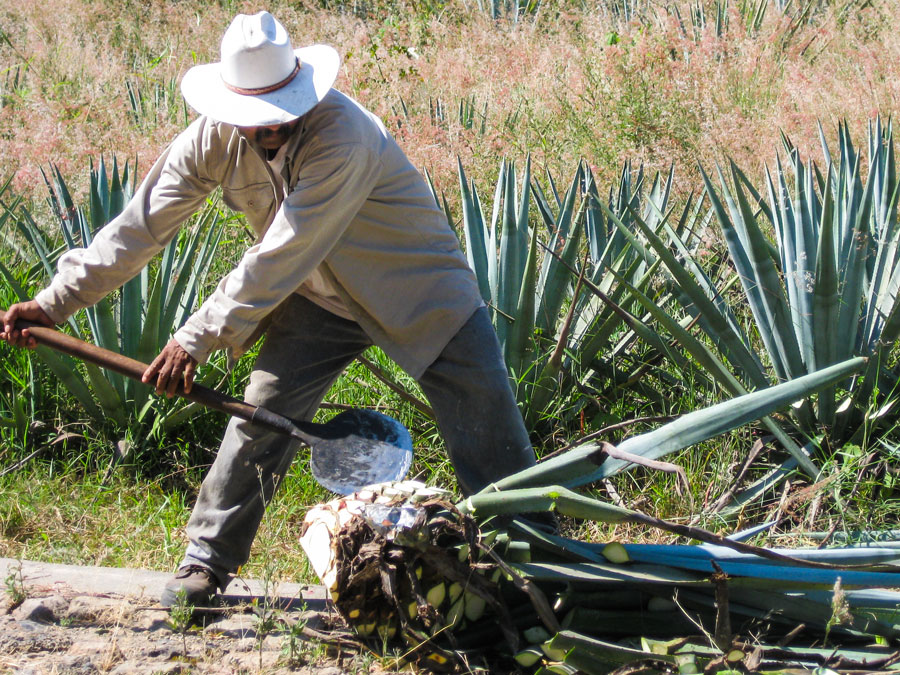 Tequila
Enjoy this Magic Town and its famous drink!