EXPERIENCE MEX-ECO TOURS
What we do:
Cultural, historical and natural highlights of Mexico in a series of 1 to 7 day tours, including Copper Canyon, Morelia & Monarch Butterflies, Guanajuato & San Miguel de Allende, Oaxaca, Chiapas, Mexico City and more. PLUS, international tours from Mexico to CUBA, GUATEMALA and PERU!
With offices in Bucerias, Manzanillo and Melaque, we offer a range of multi-day trips tailored to the needs of the over 50s, with pick-ups available in nearby locations such as Barra de Navidad, Puerto Vallarta, San Pancho, Sayulita, Guadalajara, Chapala and Ajijic. We also offer a series of day trips from each of our locations.
CHECK OUT OUR CALENDARS
Tour Dates
Our multi-day tours are operated on set dates, but we also offer private trips on the dates of your choice, subject to availability. Please contact us for more information or if you would like to receive our newsletters.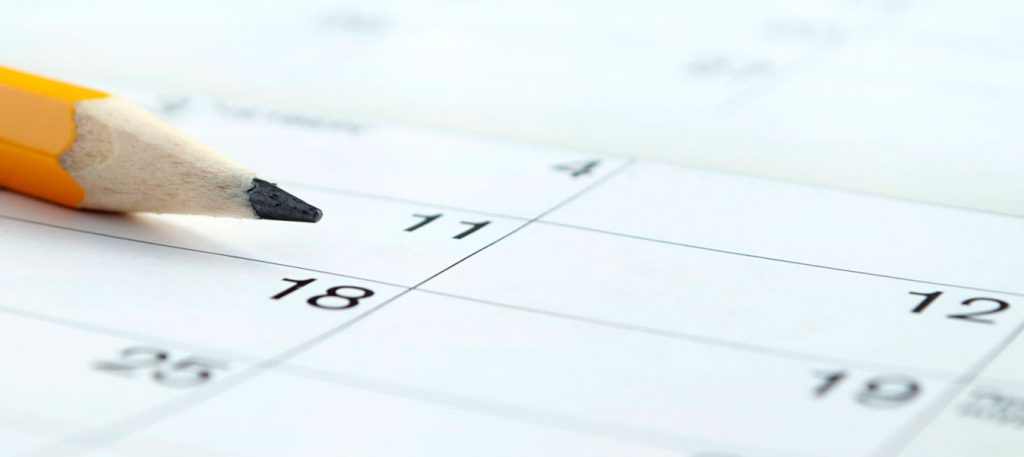 "This was our first trip with Mex-ECO and we would now follow them anywhere! What a well planned tour of Copper Canyon. Our lodgings were outstanding and the knowledge shared about the Tarahumara Indians was fasincating as well as the information about the canyons."
SAILGAYLE, PUERTO VALLARTA – COPPER CANYON TOUR
"This was our first time travelling with Mex-ECO Tours, and they were great! Everything was very well organized and the local guides were very knowledgeable and informative. They did a great job with accommodations and meals – the food was wonderful. All in all, it was a great experience, and we plan to join them on another trip in the future."
DJ R, BELLINGHAM, WASHINGTON – CUBA TOUR